First Player to Beat This New PC Games Will Get 1 BTC!
Everyone's talking about cryptocurrency right now, especially Bitcoin, the coin which was valued at almost $20,000 just 2 months ago. To bad that huge high was followed by a massive drop down to under $7,000…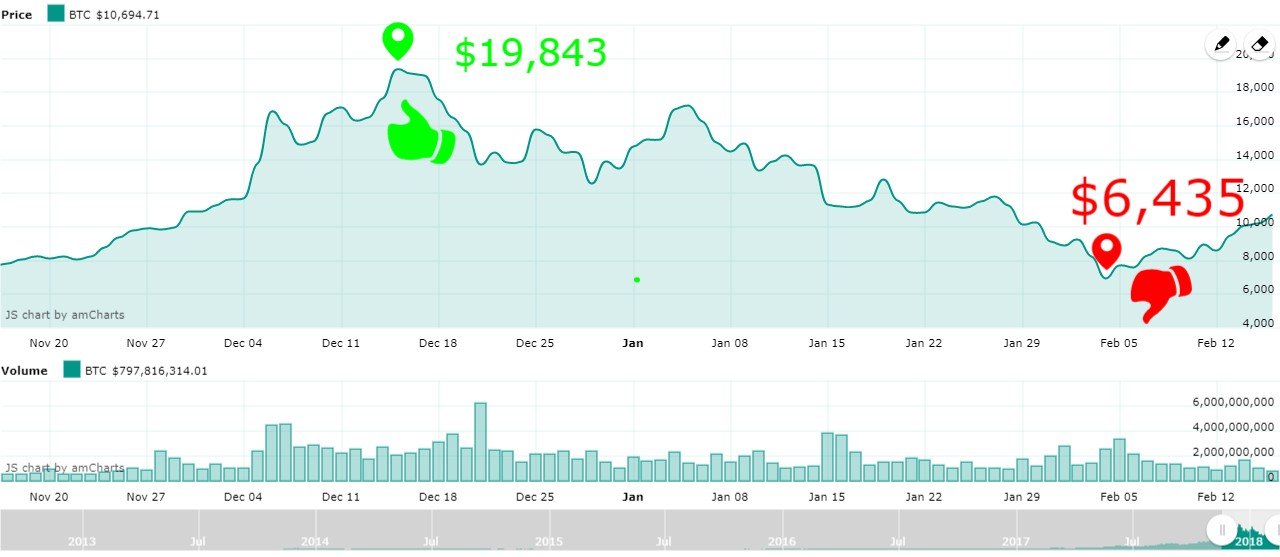 Right now, according to Cryptocurrency360.com, a single bitcoin is valued just over $10,500 and that is exactly what you will be awarded if you can beat a mysterious new PC game. "Whoever solves all 24 'mind-bending' puzzles will get a real life Bitcoin", the developers say. "After that, the game is over" The developers are smart to use this as a pitch, it's getting their game a lot of attention.
Montecrypto: The Bitcoin Enigma, is launching on Steam on February 20th. The game will only cost $1.99 and with Bitcoin valued over 10k your getting a pretty good return on your money. Of course, your chances of winning are best if you get a copy right at launch. Players are even allowed to team up with other people. In fact, inside the game it will be possible to leave hints for other players, but be careful, some players may be trying to deceive you.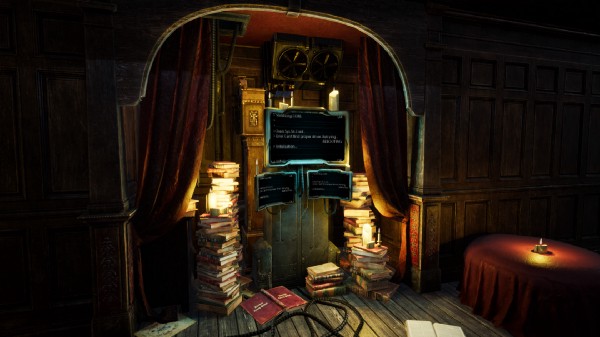 The developers have decided to stay anonymous and said this in a press release:
"We are trying to keep our identities secret for now, but we can say we are a group of game developers and that we
had a crazy idea for a game. As huge fans of treasure hunts we took inspiration from riddles like la chorette d'or (the
golden owl), a statue of the owl was buried in 1993 at the same time a series of clues was published, and still nobody
has solved the clues to find the owl and claim the 15kg (33lb) statue made of gold and silver."
Players of the 24-year-old game "la chorette d'or" may never get a chance to find the Golden Owl since the publisher of the game went Bankrupt in 2004. Hopefully, the new Montecrypto game will actually see a winner though.
Here is the game description from Steam:
In Montecrypto: The Bitcoin Enigma players enter a maze filled with 24 mind-bending puzzles. The first to solve them wins one genuine Bitcoin! Either work alone or together, leaving hints along the way to help solve the mind-bending puzzles — or slow others down by leading them to dead-ends.
Montecrypto: The Bitcoin Enigma is an experiment in player choice and cooperation like no other, with a prize that translates not only to bragging rights but to real world value. How much will players be willing to share, how much will they be able to compromise and who will claim access to the final vault of Montecrypto?
Features:
Be the first to solve all enigmas and win one genuine Bitcoin!
24 mind-bending enigmas
Share in-game hints with other players and work together…
… or slow others down by leading them to dead-ends
Atmospheric steam punk scenario
Join the treasure hunt!